Fireside Lounge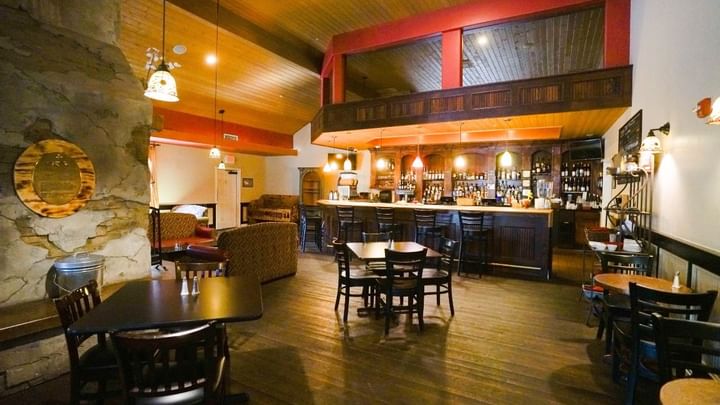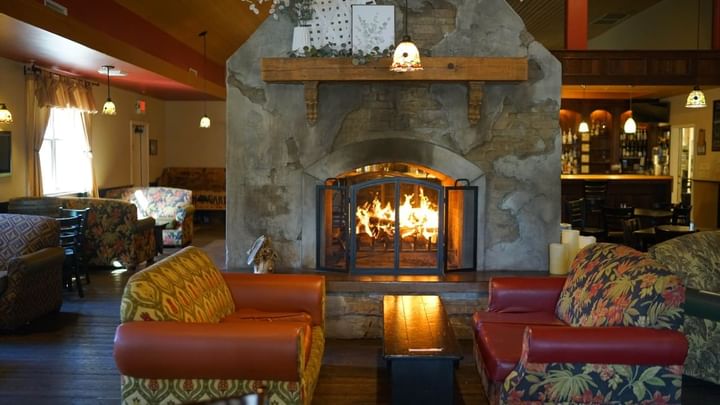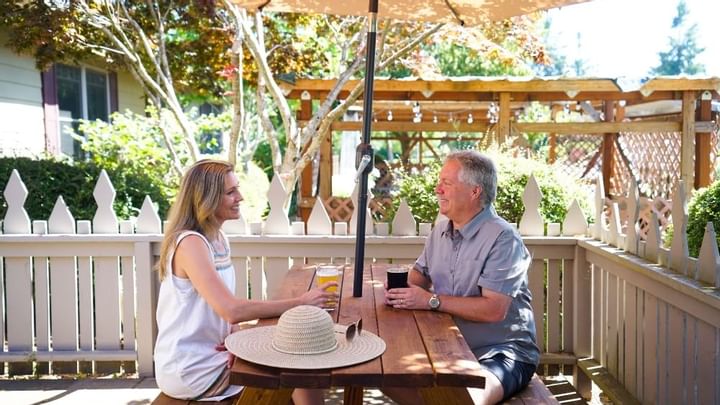 The Fireside Lounge is a cozy gathering place featuring a central fireplace surrounded by couches, where guests enjoy fine wines, local beers, seasonal cocktails, with a special lounge menu and nightly live music. Enjoy Happy Hour deals every day from 2-5pm.
Minors are welcome until 8pm.
For entertainment booking inquiries, please contact: 503-874-2514 or booking@oregongardenresort.com.
*Please note: During the Silverton Christmas Market, Nov. 25, 2022 - Jan. 1, 2023 (except Dec 24-25), free parking will not be available at the Resort. All Restaurant, Lounge and Spa Boutique guests will need to either: purchase VIP parking in advance, pay for parking upon arrival, or take a free shuttle from various lots in Silverton. Please visit the event's website to plan accordingly.
Sunday-Thursday: 2-10PM
Friday-Saturday: 2-11PM