Fireside Lounge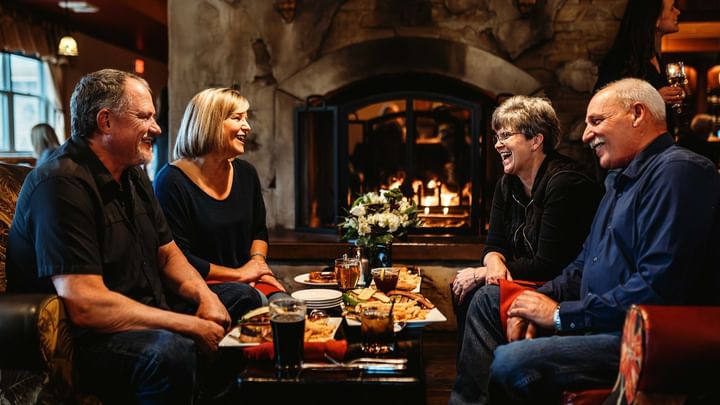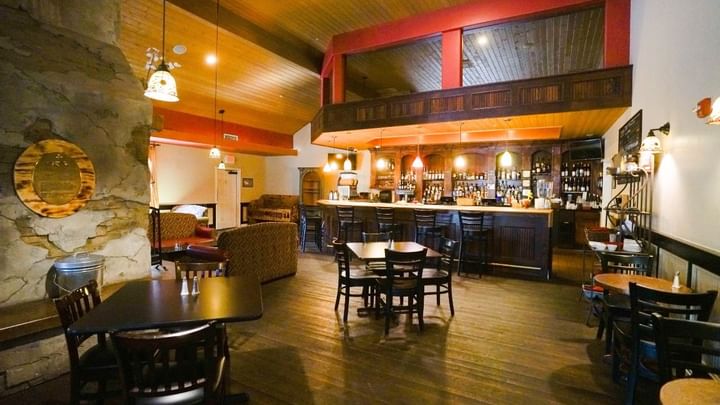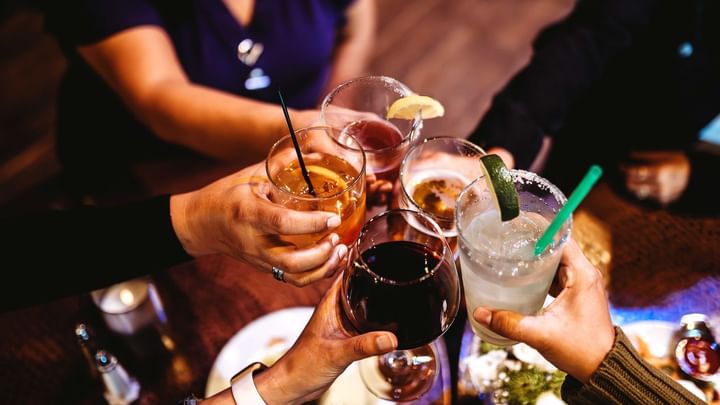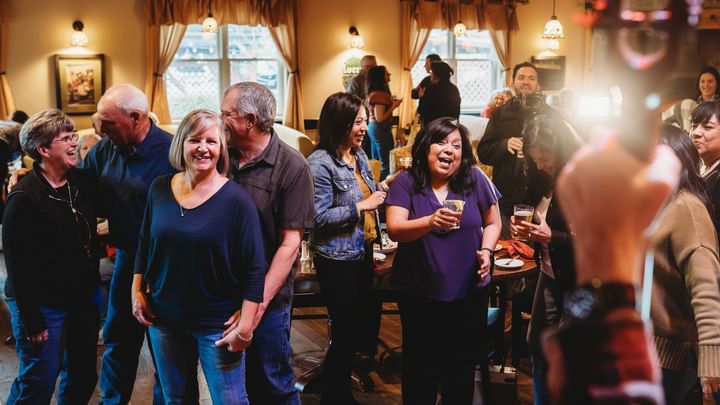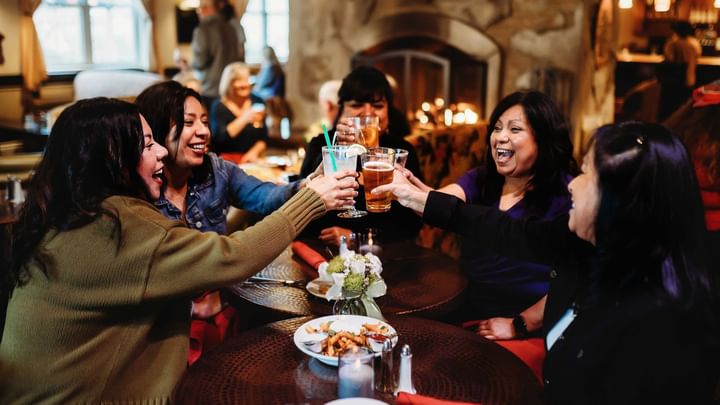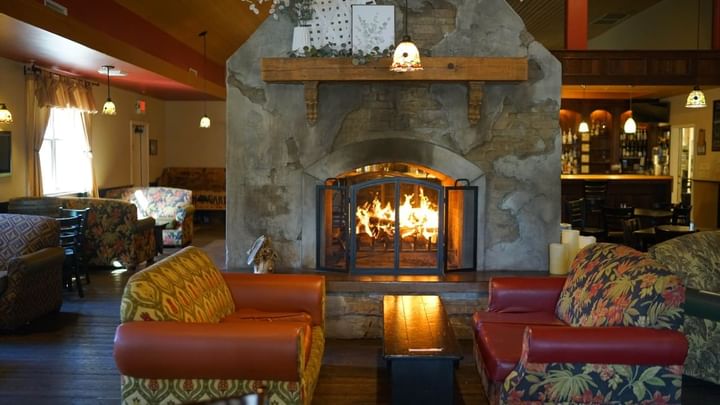 The Fireside Lounge is a cozy gathering place featuring a central fireplace surrounded by couches, where guests enjoy fine wines, local beers, seasonal cocktails, with a special lounge menu and nightly live music. Enjoy Happy Hour deals every day from 2-5pm.
Minors are welcome until 8pm.
Live Music Hours:
Sunday-Thursday: 7-10PM
Friday-Saturday: 8-11PM
For entertainment booking inquiries, please contact: booking@oregongardenresort.com.
Parking during the Silverton Christmas Market: If you plan on visiting the Garden View Restaurant or Fireside Lounge during event hours of the Silverton Christmas Market (Nov. 17-Dec. 31, 5-9pm, open most dates), you must purchase VIP or General Parking.
Sunday-Thursday: 2-10PM
Friday-Saturday: 2-11PM