Dining at the Oregon Garden Resort
Experience The Flavors of the Pacific Northwest
Nestled into the tranquil landscape of the Willamette Valley in charming Silverton, Oregon, the restaurants at the Oregon Garden Resort celebrate the bounty of the Pacific Northwest.
*Please note: During the Silverton Christmas Market, Nov. 25, 2022 - Jan. 1, 2023 (except Dec 24-25), free parking will not be available at the Resort. All Restaurant, Lounge and Spa Boutique guests will need to either: purchase VIP parking in advance, pay for parking upon arrival, or take a free shuttle from various lots in Silverton. Please visit the event's website to plan accordingly.
Reservations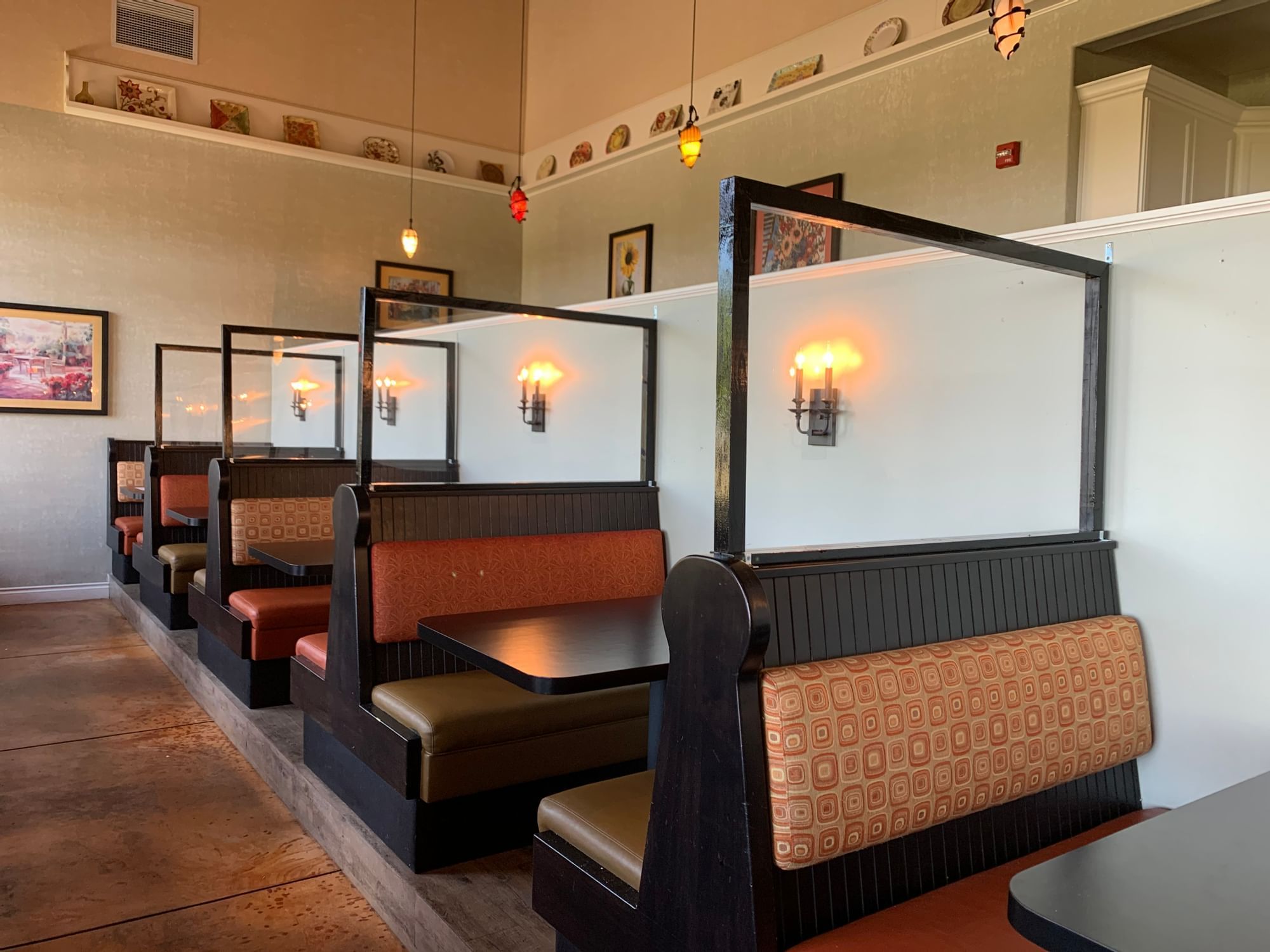 Open for indoor & outdoor dining | Call 503-874-2502 to make a reservation
11:30-2:30pm & 5-9pm
Learn More
Onsite Events
Check out our lineup of fun, seasonal events for both hotel guests and non-guests. We feature specialty brunches for Mother's Day and Thanksgiving, our annual Silverton Christmas Market, exciting events in our Fireside Lounge, and more.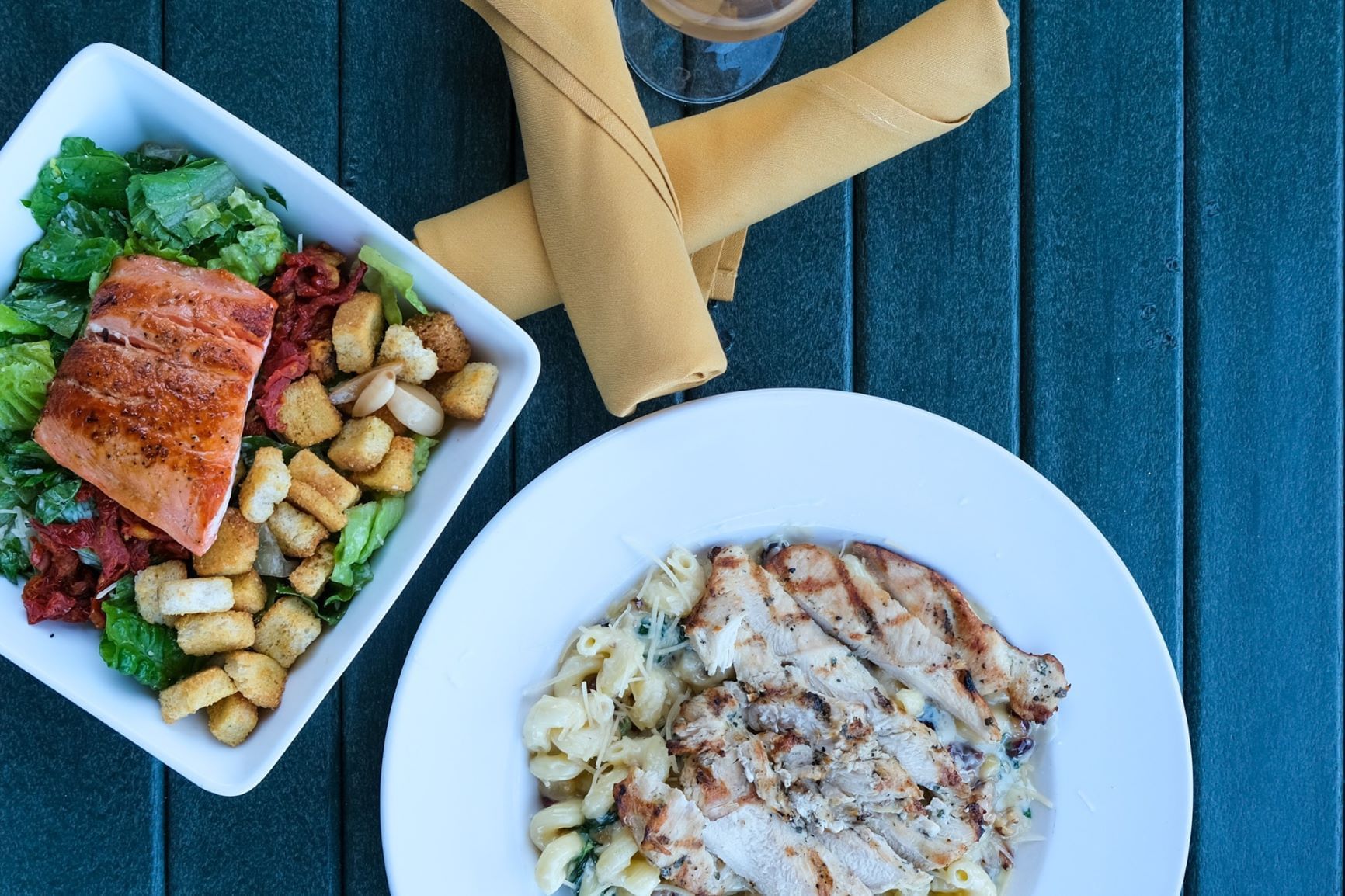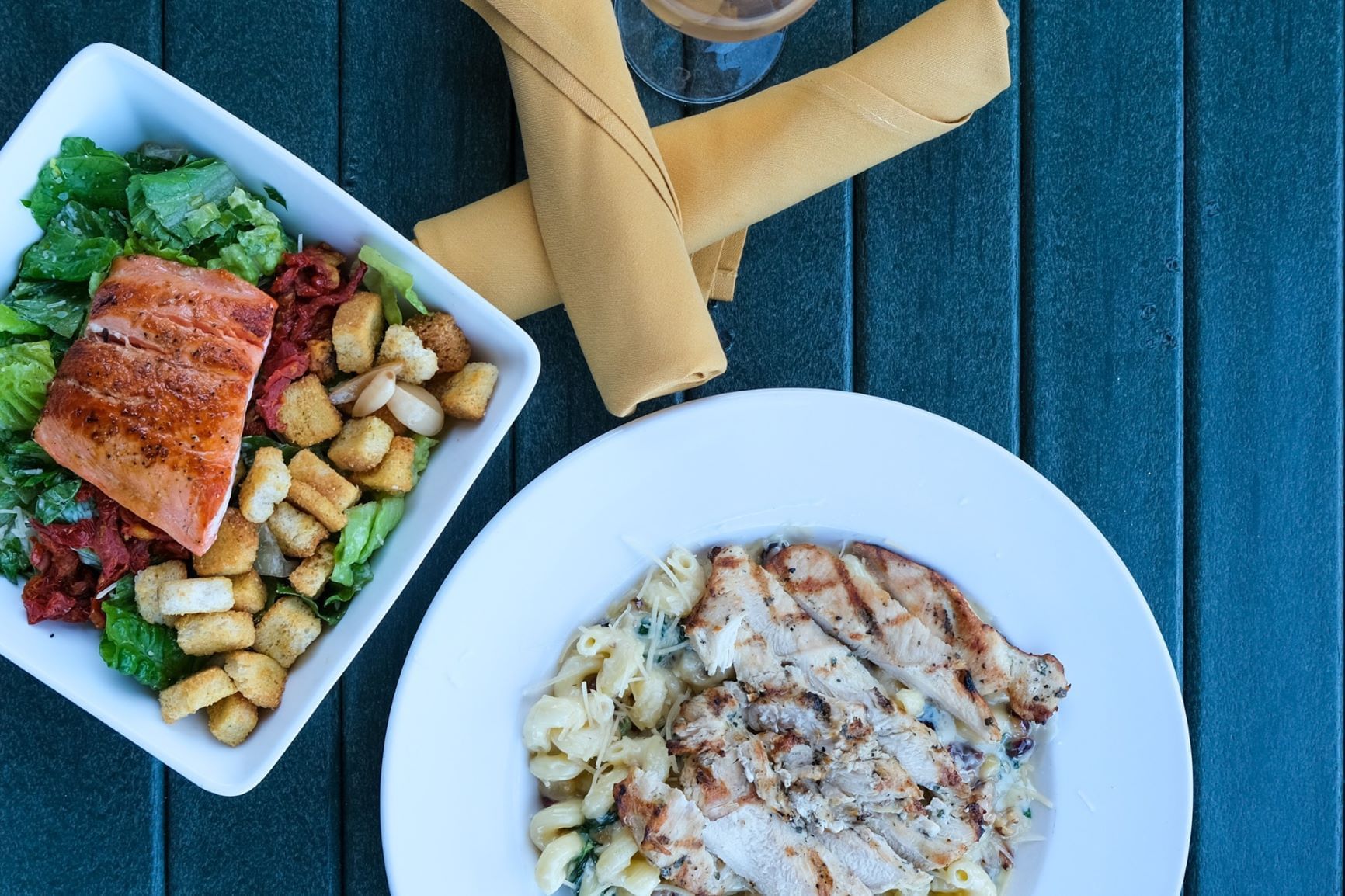 Sign up for our Newsletter
Stay up to date on everything happening at the Garden View Restaurant, like our special events, seasonal specials, local discounts, and more!